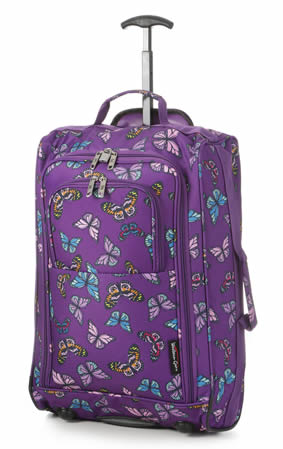 55x40x20cm. Ryanair Full Allowance! Carry On Board Cabin Bag. Fully Collapsible Space Saver. 1.4Kg! Telescopic, Top and Side Carry Handles. Airport Approved Quart Size Toiletry Bag. Carries 10Kg Comfortably. Silent Wheels. Strong Rip Stop Material
Skymax Butterflies Purple 55x40x20cm 1.4Kg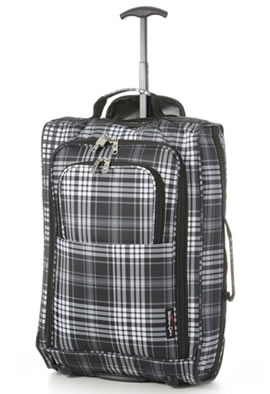 55x40x20cm. Ryanair Full Allowance! Carry On Board Cabin Bag. Fully Collapsible Space Saver. 1.4Kg! Telescopic, Top and Side Carry Handles. Airport Approved Quart Size Toiletry Bag. Carries 10Kg Comfortably. Silent Wheels. Strong Rip Stop Material
Skymax Tartan Black 55x40x20cm 1.4Kg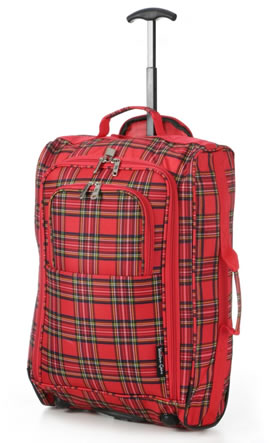 55x40x20cm. Ryanair Full Allowance! Carry On Board Cabin Bag. Fully Collapsible Space Saver. 1.4Kg! Telescopic, Top and Side Carry Handles. Airport Approved Quart Size Toiletry Bag. Carries 10Kg Comfortably. Silent Wheels.Strong Rip Stop Material
Skymax Tartan Classic 55x40x20cm 1.4Kg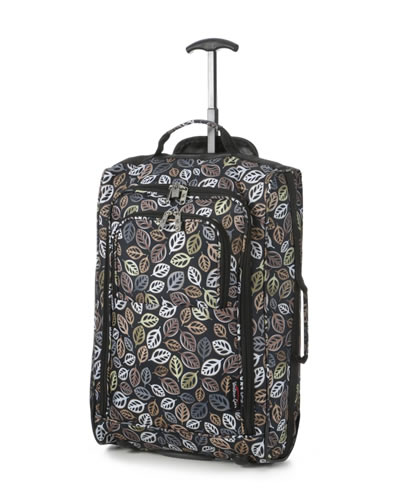 55x40x20cm. Ryanair Full Allowance! Carry On Board Cabin Bag. Fully Collapsible Space Saver. 1.4Kg! Telescopic, Top and Side Carry Handles. Airport Approved Quart Size Toiletry Bag. Carries 10Kg Comfortably. Silent Wheels. Strong Rip Stop Material
Skymax Black Leaf 55x40x20cm 1.4Kg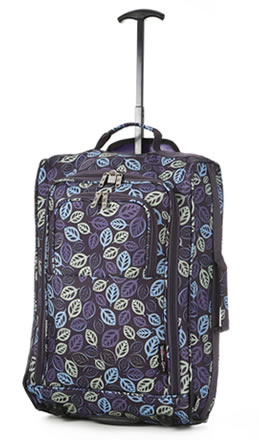 55x40x20cm. Ryanair Full Allowance! Carry On Board Cabin Bag. Fully Collapsible Space Saver. 1.4Kg! Telescopic, Top and Side Carry Handles. Airport Approved Quart Size Toiletry Bag. Carries 10Kg Comfortably. Silent Wheels. Strong Rip Stop Material
Skymax Purple Leaf 55x40x20cm 1.4Kg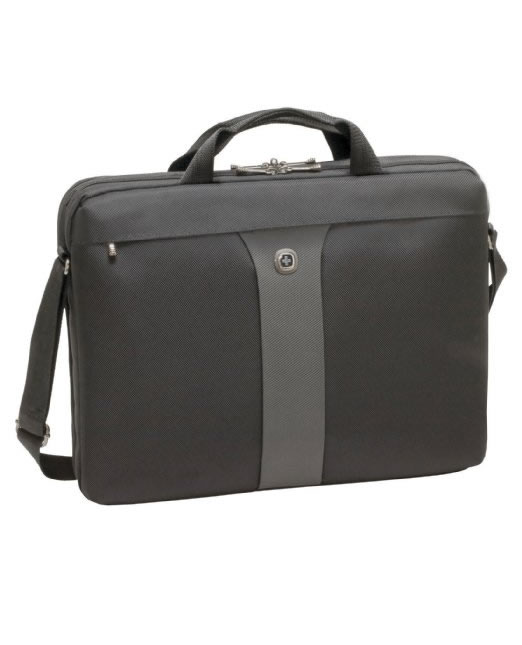 44.5 x 33.7 x 8.9cm , 0.8Kg. Fits most 17" Notebooks. Checkpoint Friendly Compartment. File Compartment. Front Accessory Pocket. Soft-Grip Handles.
Wenger Legacy Slimcase Black/Grey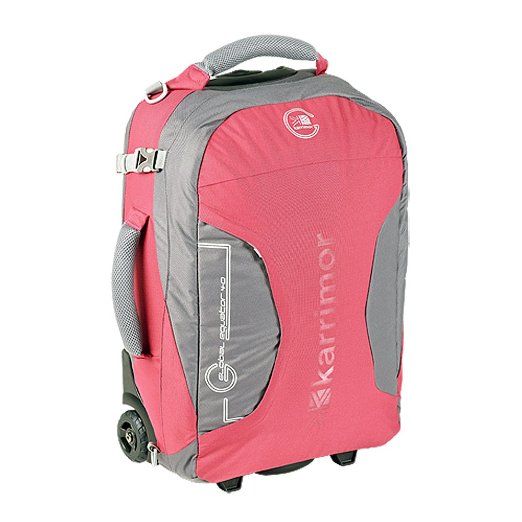 55x40x20cm. Ryanair Maximum. Removable Padded Strap. 40Ltrs. Airmesh Top & Side Grab Handles. Strong Silent Roller Coaster Wheels. 2.5Kg. Front Clip Compression Straps. High Security Zipped Pockets. Aluminum Aircraft Grade Telescopic Handle.
Ryanair Maximum Global Equator 55x40x20cm 2.5Kg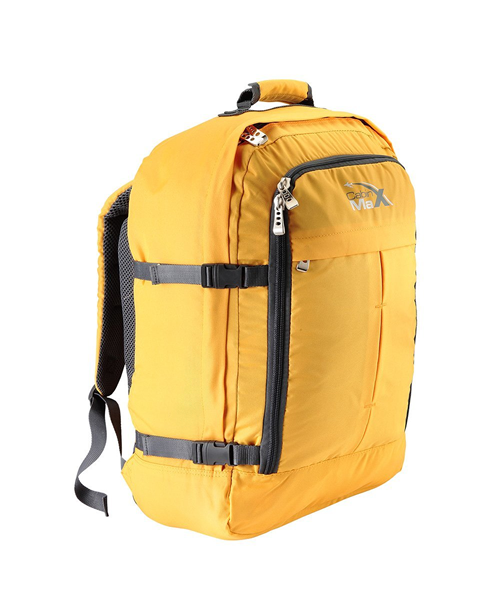 55x40x20cm, 0.7Kg. Water Resistant 600D Material. High Strength Composite Shower Proof Nylon with Padded Back. 3 Main Zipped Compartment, 2 Zipped Internal Compartments. Adjustable Shoulder Straps, Carrying Handles, Side Adjustable Straps.
Cabin Max Backpack 55x40x20cm Yellow 0.8Kg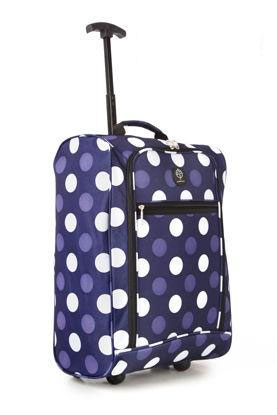 Ryanair . Aer Lingus . British Airways . Emirates . Carry On Overhead Cabin Bag . 40 Litres . 50x35x20cm . Lightweight 1.4Kg. Quart Size Toiletry Bag. Hidden Telescopic Handle With Side and Top Carry Handles. Next Day Delivery With All Bags .
Compass Overhead Purple50x40x20cm 1.4Kg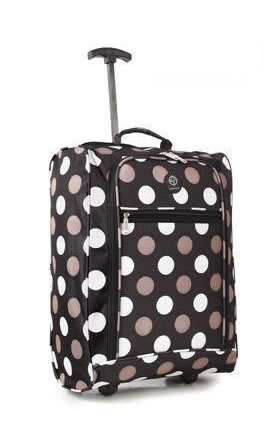 Ryanair Size Cabin Bag. EasyJet Cabin Guaranteed! 40 Litres. 50x35x20cm. Superlight 1.4Kg. Comes With Airport Approved Quart Size Toiletry Bag. Telescopic Handle With Side and Top Carry Handles. Carry 10Kg comfortably. Modern 2019 Design.
Compass Beige Polka 50x40x20cm 1.4Kg